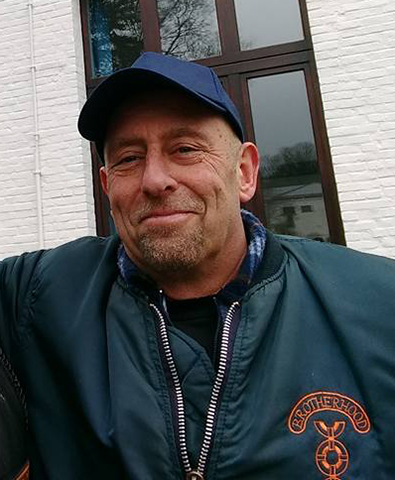 * 1964-01-02
+ 2017-04-18
The light and the spring had come to us here in Sweden, but suddenly everything was changed to darkness and sorrow…a few days ago we were told that our friend Jeff in Brotherhood Mc Antwerpen has passed away.
We will always remember you Jeff, we will always remember your friendship and the glimpse of your eyes. We are grateful that we got to know you.
Keep the banner high where you are now,
we´ll meet again, not now, but later…
Our thoughts and condolences go to Jeffs family, especially to his kids Robbe and Alice and to his brothers in Brotherhood Mc Antwerpen.